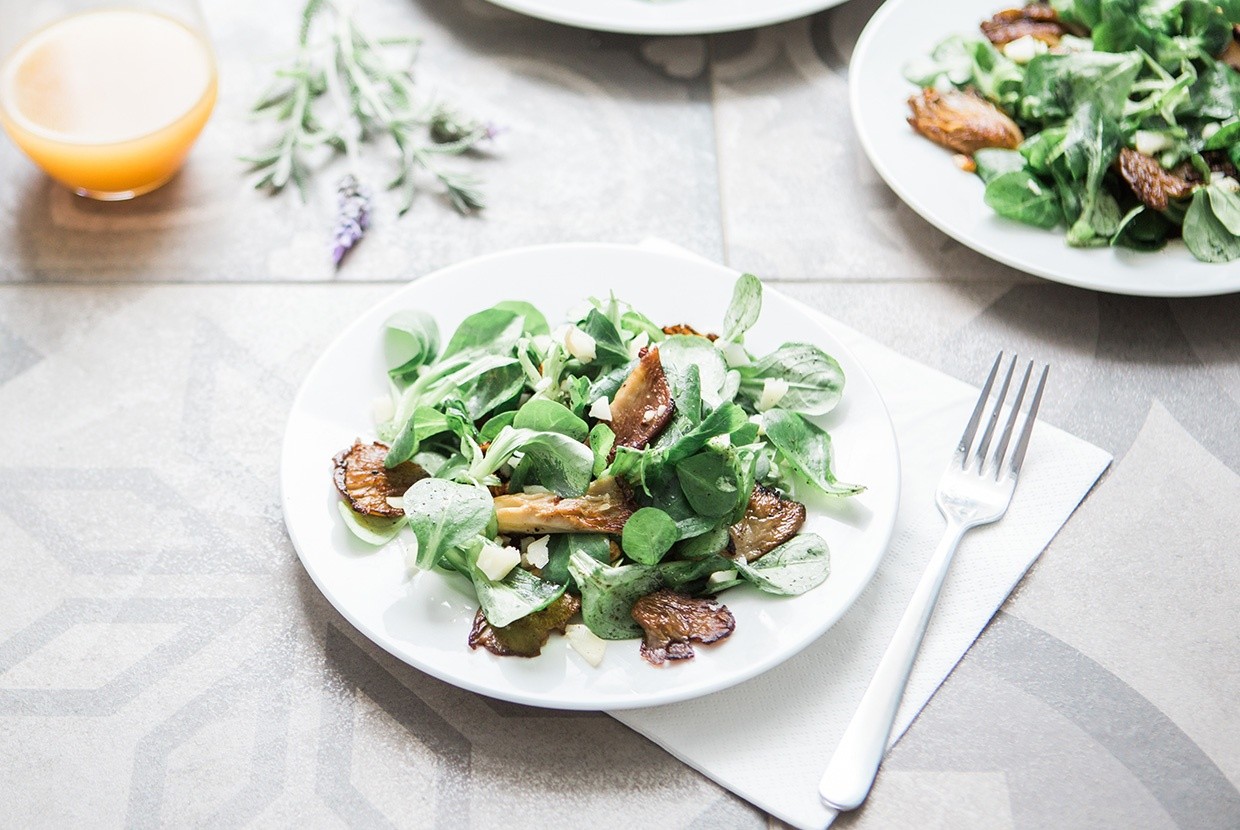 Basil is summer's defining herb. In many parts of the Western world, the blossoming of this herb coincides with many of the season's other darlings, like tomatoes and peaches. Naturally, the herb ― which is a member of the mint family ― is a perfect complement and can be found paired together in many dishes.
It is believed that basil first had its start in Asia and Africa ― but it quickly took off all over the world. While basil is available in over 60 varieties, the most popular kind is sweet Italian basil, known as Sweet Genovese. With big, soft leaves, it just begs to be served on top of pasta. Thai basil (which has smaller, pointed leaves) and purple opal basil (which is … purple) are also common these days.
Whichever kind you get your hands on, try them in a few of the recipes below.